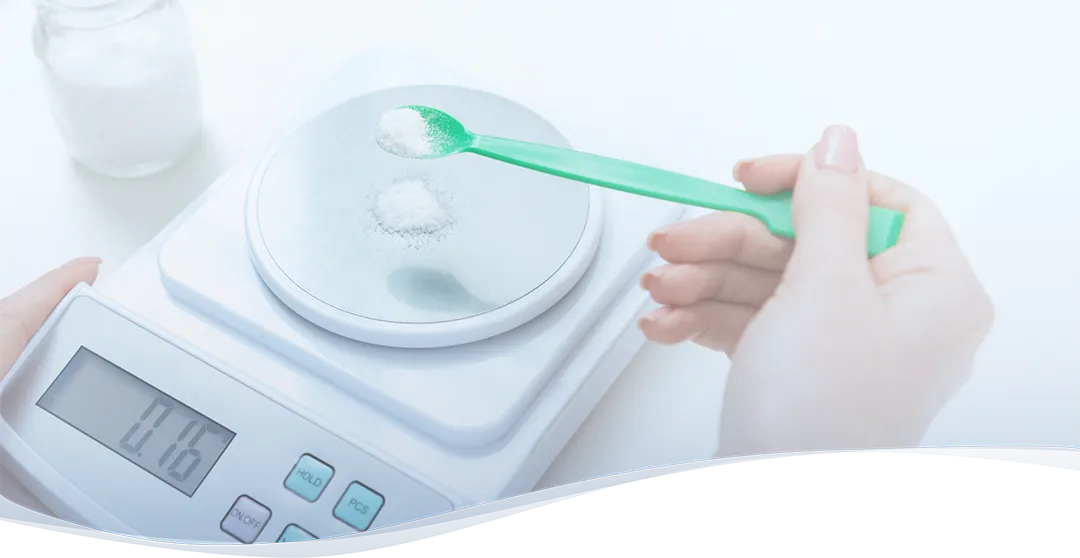 Quality Assurance
Quality Assurance is applied even the production of small quantities of substances
Quality Assurance according to ICH Q7 guideline
SYNTH-INNOVE Laboratories produce their active ingredients according to an extensive system of quality assurance which complies with international standards of GMP (ICH Q7).

Traceability
SYNTH-INNOVE quality assurance system guarantees full traceability of all operations under conditions which avoid the risks of cross contamination.

Management of procedures and Quality records
Procedures and Quality records are maintained available during the lifecycle of each product manufactured in our facilities.

Quality Management
SYNTH-INNOVE Quality Management System policy and procedures are maintained under document control.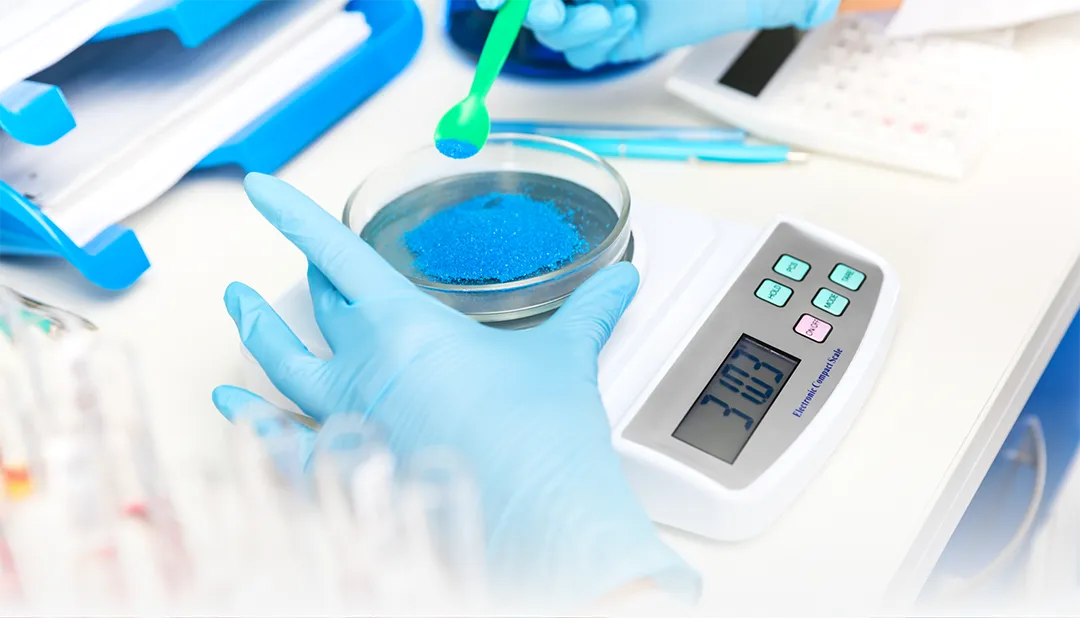 Main application domains of Quality Assurance
Analytical procedures and methods
Equipment qualification and use
Maintenance and gestion of material
Gestion of analytical and manufacturing procedures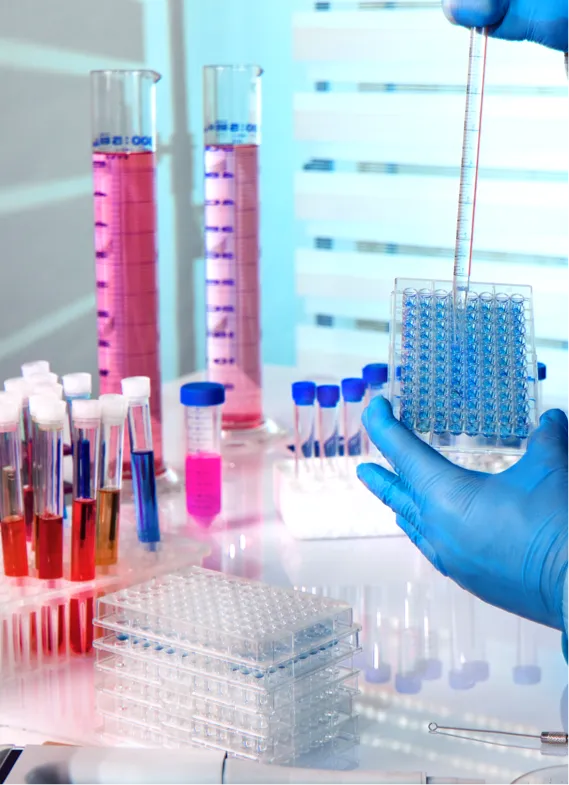 Quality Assurance is applied on every operation
Our quality System includes Preventive Action Procedures as Investigation and Corrective Actions Procedures and it is periodically updated according internal audit programs to ensure continuous improvement. SYNTH-INNOVE Laboratories have established a training program including Quality System and Specific requirements topics.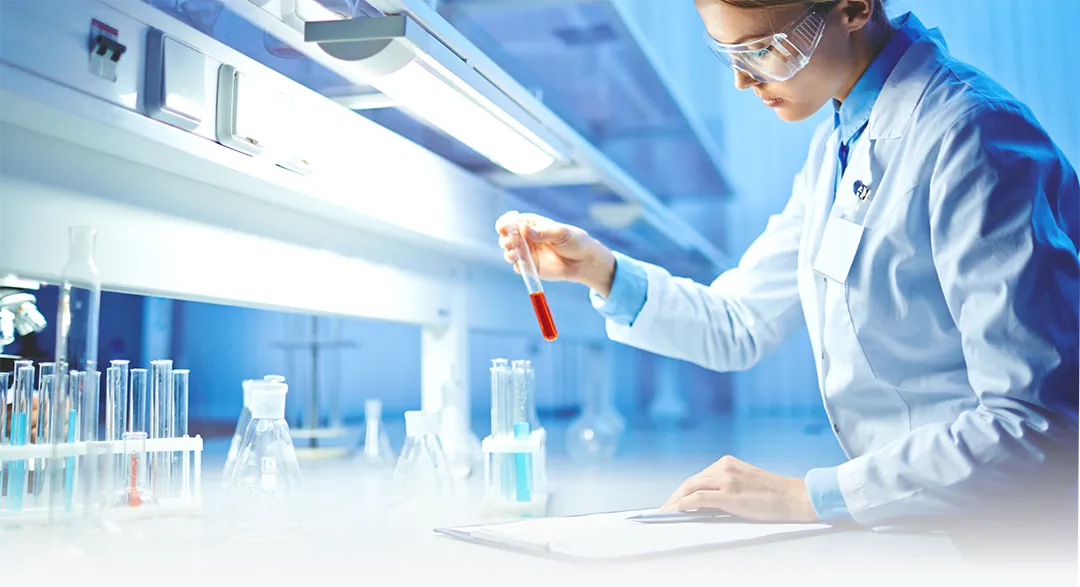 Conformity with the current GMP standards
Our manufacturing site is regularly audited by the Health Authorities for ensuring the compliance of our Quality Assurance system with ICH Q7. SYNTH-INNOVE Laboratories offer full cooperation to requests for regulatory audits of our facilities. A good knowledge of European and US guidelines allows us to anticipate regulatory changes and guarantee total compliance to international GMP standards.