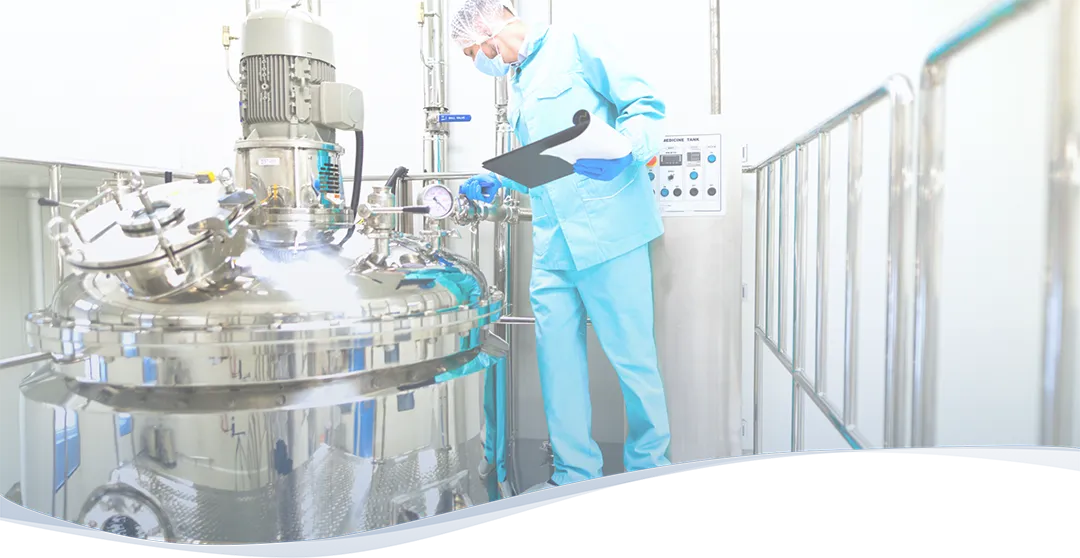 GMP Production
The manufacture of small quantities of substances in accordance with current Good Manufacturing practices (cGMP)
Production GMP of rares APIs and special products for Biotechnologies
SYNTH-INNOVE Laboratories act as a partner of Pharmaceutical industry by developing new chemical compounds that are not commercially available or performing a molecular design starting from your API.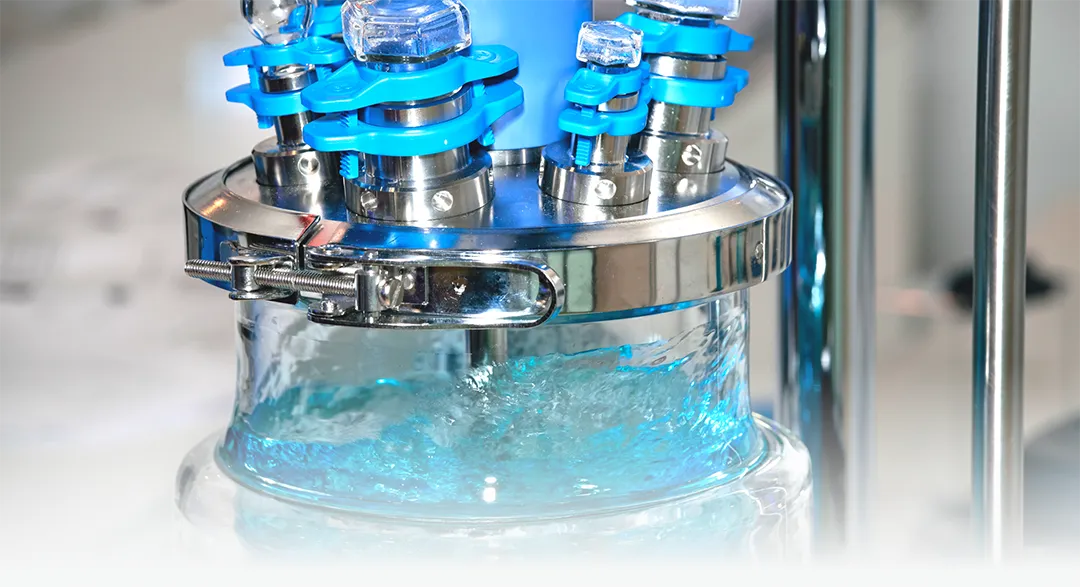 Our Laboratories specialize in
Exclusive syntheses of APIs and API intermediates
Contract manufacturing of Orphan-drug APIs
Process scale-up from laboratory to kilo-lab scale
Production of medical dyes under GMP conditions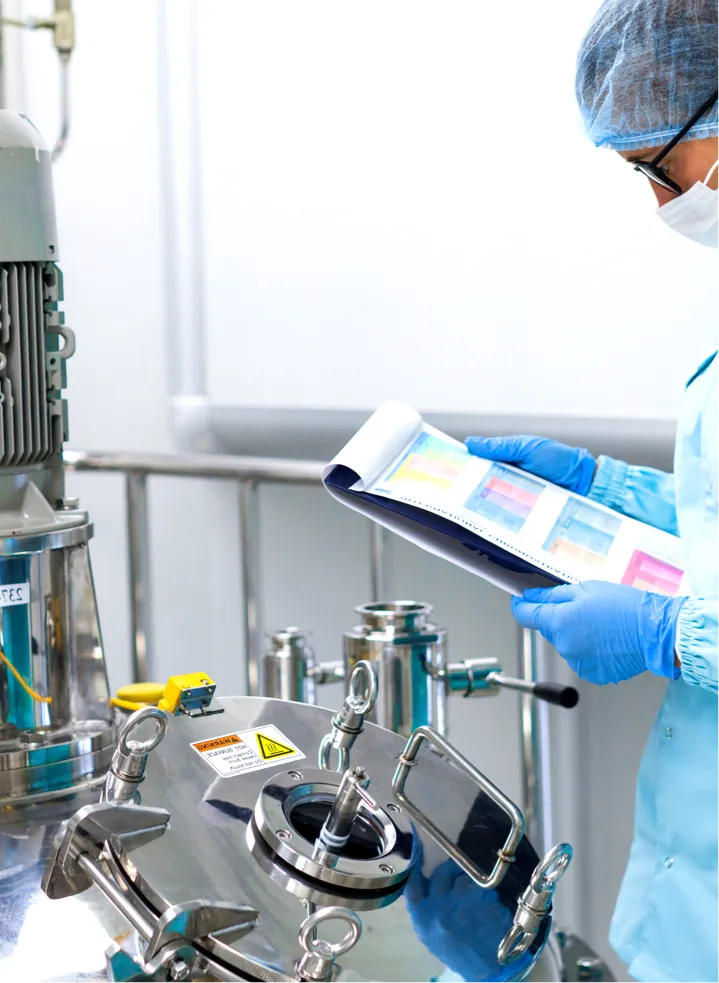 GMP Manufacturing
The productions are performed with state-of-the-art equipments, in jacketed reaction vessels located in a dust-controlled zone where the atmosphere is purified by high efficiency (HEPA) filters. Our equipment is compatible with a wide variety of chemicals; reaction vessels and filtration systems are made of inert materials as glass, glass-lined steel, Hastelloy®, Teflon®, Halar.® Productions are performed by highly qualified employees well trained to manufacturing procedures and GMP compliance.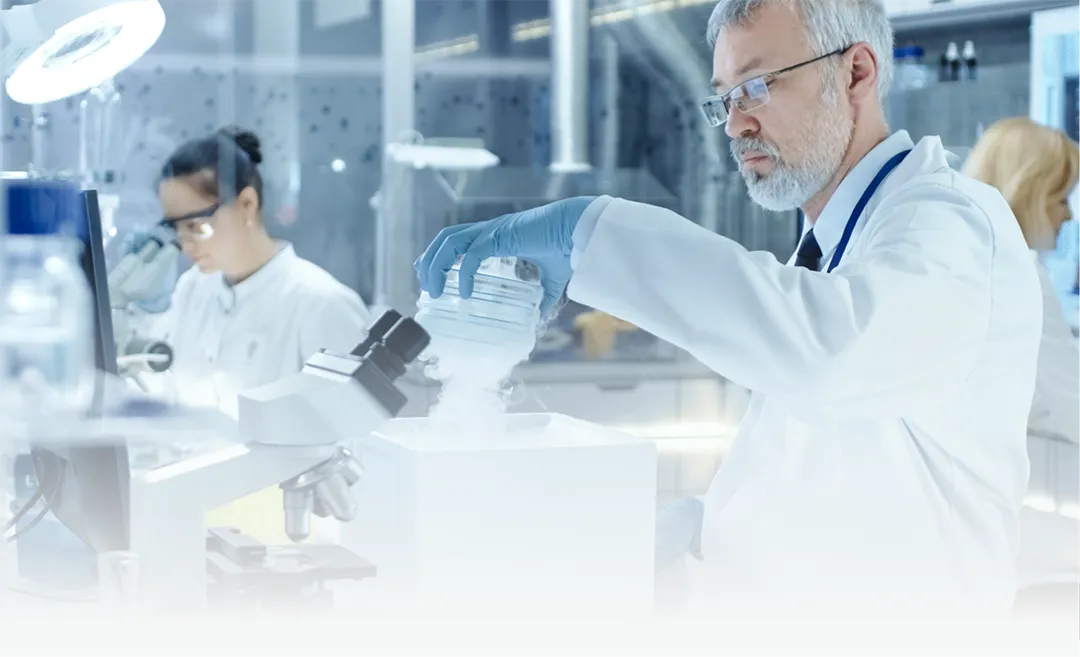 Biotechnologies
Our laboratories are skilled in the GMP manufacturing of complex chemicals for Biotechnologies and can provide multisteps hemi-synthesis of complex products. SYNTH-INNOVE Laboratories facilities are equipped with pilot scale lyophilization capacities. Critical steps can be performed under class 100 laminar flows. Heat and moisture sensitive chemical substances can be conditionned and freeze-dried in unitary vials.